Severn Trent to begin Coalville pipe replacement project
Severn Trent is investing more than £400,000 to replace water pipes for people living around Coalville, Leicestershire.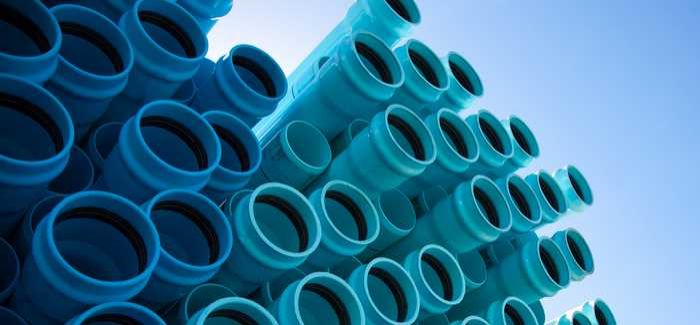 The project will see nearly two-and-a-half miles of new supply mains laid around the Coalville area as part of a replacement programme to replace older pipes with new ones.
Mike Holder, programme engineer for Severn Trent, says: "We always want our customers to have a consistent, dependable water supply, so replacing the older pipes with new ones means they'll experience fewer interruptions and still receive top quality drinking water.
"We originally started this work in October but we quickly recognised that issues on the M1 were having a knock-on effect on our roadworks. With this in mind, we went away and worked with Leicestershire County Council to come up with a plan that should get round those issues."
The work will start on January 9th in the town around Beveridge Lane and will move on to Bardon Road in February. Severn Trent partners Laing O'Rourke will be carrying out the work.
"The next stage starts in April, where we'll also be working during Easter half-term to minimise any traffic disruptions, and we'll be starting at the Flying Horse Pub, working towards Charnwood Arms," said Holder. "We'll work with a lane closure on Shaw Lane and then we'll be working with road and junction closures on Copt Oak Road and Stanton Road.
 "We're really sorry if this work causes any inconvenience, and our priority is to minimise disruption as possible while offering our customers a great service going forwards," he added.