Severn Trent starts improvement works in Oadby
Water and waste company Severn Trent is to continue water pipe improvements in Oadby as part of its £19 million investment across Leicestershire.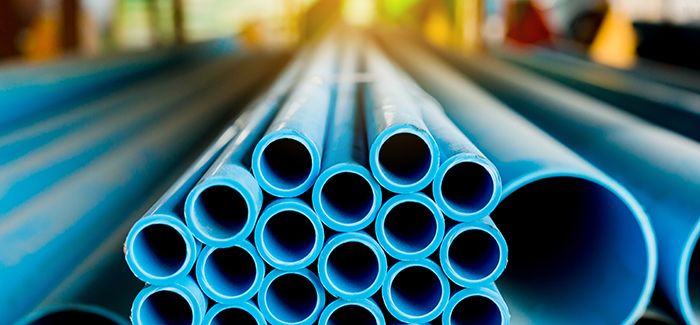 The company is replacing water pipes across the county, making sure its network is in the best possible condition.
Timothy Ip, community officer on the project from Severn Trent, said: "This work is vital in making sure our network is in the absolute best condition, we know the pipes in this area are quite fragile so this work will help make sure there's less chance of the pipes bursting."
Contract partners McAndrew Utilities will be carrying out work on behalf of the company.