Severn Trent signs agreement with Next Filtration to attack FOG
Severn Trent has signed an agreement with the US-based technology supplier Next Filtration Technologies Inc. to allow full-scale deployment of its Next FOG STOP technology and continue evaluation of additional applications.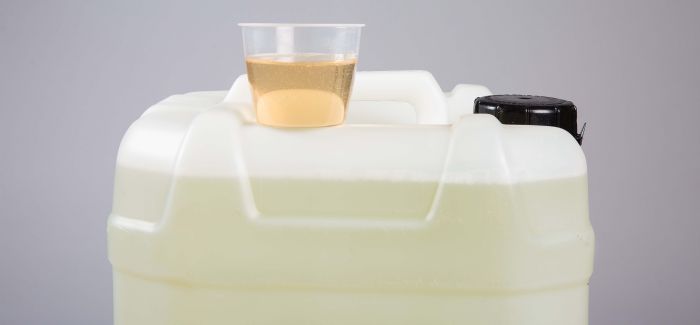 The water company has been trialling Next FOG STOP for the last 18 months, using it to mitigate the build-up of fats, oils and grease (FOG) in its sewers as well as reducing maintenance costs and flooding associated with sewer blockages.
Steve Fox, president of Next Filtration, said: "We're delighted to be collaborating with Severn Trent.
"Our aim is to prove the most efficient and green solution is using established native bacteria – rather than introducing foreign bacterial cultures. We applaud the vision and willingness of Severn Trent to embrace our technology and hope their promising results will lead the way for utilities throughout our industry."
Bob Stear, deputy chief engineer at Severn Trent, said: "We're looking forward to moving into the next phase of collaboration with Next Filtration. Sewer blockages and associated flooding are a huge problem for us and our customers and we are excited about how using new and innovative products can help us mitigate challenges and provide a better customer service."
He added: "We will continue to remind our customers that fats, oils and greases should never be flushed down the sink or toilet and until everyone disposes of these properly, we'll be using this solution to help tackle the problem."
For more information on Next FOG STOP, see our Innovation Zone special on improving sewer health.