Severn Trent showcases LeakFinder technology
Severn Trent Water and Echologics, which developed the innovative LeakFinder product in partnership with Loughborough University, showcased the technology on 8 May.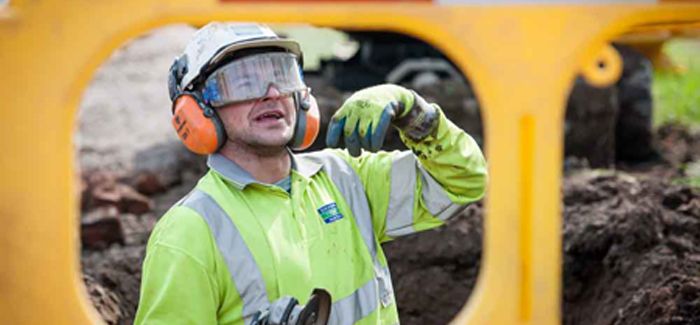 The move follows the product's success in this year's Water Industry Achievement Awards 2014. The companies scooped the "Most Innovative New Technology of the Year" award and took the prestigious "Outstanding Innovation" award for their pioneering work in developing LeakFinder - a prototype noise correlator that can detect leaks on plastic pipes.
Severn Trent Water says it has already successfully trialled the LeakFinder correlator, to improve the efficiency and accuracy of identifying leaks across all piping materials.
LeakFinder is a commercial leak noise correlator that "significantly reduces the amount of time required to accurately locate leaks in plastic pipes", said Severn Water.
The water company hosted a one-day event at the Severn Trent Centre in Coventry to showcase the technology's benefits.
Keiron Maher, research and development manager for Severn Trent said: "
"The event was a great opportunity for attendees to be part of a round-table discussion, and hear first-hand how products like the LeakFinder correlator are transforming the industry."