Severn Trent showcases Birmingham Resilience plans
Severn Trent has announced a second round of public exhibitions to show local people its latest proposals to develop an alternative supply of water for Birmingham.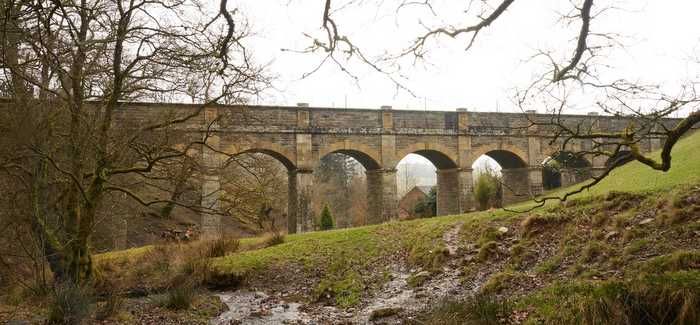 The exhibitions, starting next Monday (October 19) and running until December 10th at 14 locations, will reveal the plans for the Birmingham Resilience Project, a £242M project, including a major pipeline, to relieve the Elan Valley Aqueduct (EVA).
The new pipeline is needed to allow for the modernisation and refurbishment of the EVA, which has been an important source of water to the city for over 100 years.
Project sponsor, Simon Hinsley, explains: "To allow more substantive maintenance work to the EVA we need to be in a position to supply water to Birmingham from another source .To do this, we need to build an extra pipeline to take water from the River Severn and transport it to Birmingham."
The proposed 16-mile pipeline will transport the river water to a new purpose-built extension to the Frankley Treatment Works, where it will be treated and put into supply. This will provide a back-up supply of water to Birmingham during vital refurbishment and regular maintenance work on the EVA.
"This investment will make sure we can maintain the supply of great quality drinking water to Birmingham and keep bills lower for customers in the long term," explained Simon.
He continued: "Having consulted widely in the past year, we're very conscious of our responsibilities to the people who would be directly affected by these proposals.  This is why we hope they will continue to be involved and come and talk to us about our finalised route alignment and updated proposals. Following this round of consultation, we'll submit our planning application to the relevant authorities in January 2016."