Severn Trent sets out WFD recommendations
Severn Trent Water has announced three recommendations on how it believes the Water Framework Directive (WFD) should be implemented to deliver significant environmental improvements whilst keeping water bills affordable.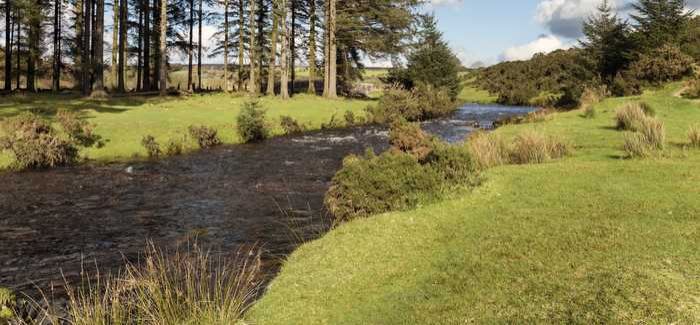 Rivers are in 'better health than at any time since the Industrial Revolution'
The company makes the recommendations in a report, Changing Course Through the Sustainable Implementation of the Water Framework Directive, it has published today. The recommendations comprise:
Ministers should set clear priorities for further investment, prioritising the improvement of poorer rivers.  This will make the most practical difference for the funds available
Ministers should ensure the affordability of further improvements by setting an appropriate pace and scale for investment
Water companies should develop innovative, better value solutions for making improvements to the health of our rivers, in a process supported by regulators
Severn Trent Water's strategy and regulation director, Tony Ballance, said: "At Severn Trent Water we are proud to provide our customers with the lowest average bills in the country, and we want to keep it that way.  We also want to make the further environmental improvements our customers say are important to them.  We believe it is possible to do both as long as the Water Framework Directive is implemented in a sustainable way.
"According to the Environment Agency, our rivers are now generally in better health than at any time since the Industrial Revolution. This is in large part due to the £1,300 a household that water companies have invested over the last 20 years in environmental improvements.  We can do more in the future, but we need to do it in a way that is affordable to all our customers."
This report is the fourth in Severn Trent Water's Changing Course series about how to shape a better, more sustainable water industry that delivers what customers want, including excellent value for money.