Severn Trent Services gains more Californian treatment contracts
Severn Trent Services (STS) is taking over the operation of all municipal and private water and wastewater treatment facilities in California formerly operated by SWWC Services. The moved is a result of STS agreeing to buy substantially all the remaining assets of SWWC Services, a wholly-owned subsidiary of SouthWest Water Company.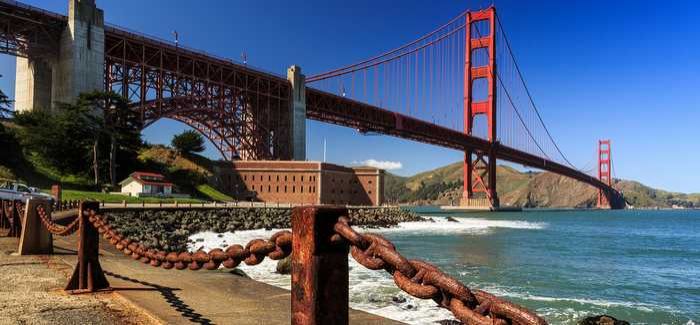 The 14 acquired contracts represent about US$8M (more than £5M) in annual revenue, and greatly expands the number of Severn Trent's public-private partnerships in California. Severn Trent currently operates more than 400 water and wastewater treatment facilities in 21 states.
From the outset of the transition, STS will work with the utility owners to generate long-term savings by improving efficiencies, effectively managing municipal assets and reducing risk.
Dana Kaas, vice president, Operating Services for STS, said: "We look forward to providing the same high level of operation, maintenance and customer service offered to all our current clients across the United States. Beginning on day one, we will work to seamlessly transition these projects to Severn Trent Services while endeavoring to establish long-term partnerships with our newest clients."