Severn Trent scores highly in responsible businesses ranking
Severn Trent has been recognised for its environmental, social and ethical performance.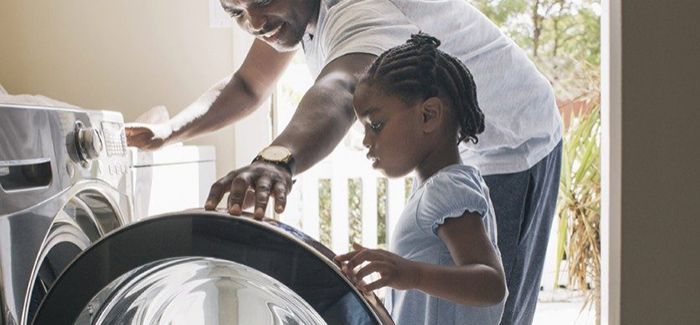 The company came 11th in the new Tortoise Intelligence Responsibility100 Index which ranks the entire FTSE 100.
The index ranks FTSE 100 companies on their performance through the lens of People and Planet impacts. The index is further grouped under seven pillars (Poverty, Education, Equality, Good Business, Climate, Partnership and Justice) and then decides how good the companies are at actually doing what they say they'll do – leading to 'Talk' and 'Walk' scores.
Liv Garfield, Severn Trent CEO, said: "We're delighted to appear in the first ever Responsibility100 Index, it really does show the massive strides we've been making in recent years to become a much more responsible company that does the right thing for all of our stakeholders, no matter how small.
"We absolutely know just how the big the impact we can have on our customers, on our communities and on the environment which is why we take that responsibility extremely seriously.
"It's why we've launched our new £10 million community fund, why we self-generate the equivalent of half of the energy we use, and why we live and breathe social mobility – offering everyone the chance to not only join Severn Trent but also to be the best they can be while with us."
The ranking uses measures that deliver on the UN Sustainable Development Goals, with each company's score calculated from publicly-available data across more than 200 sources.
The Index was launched by Tortoise Media, which was created by James Harding, former Times Editor and former Head of BBC News.