Severn Trent saves £750K using drone inspections
Severn Trent has made savings of £750,000 in the last year through the use of drones for more efficient asset inspections, it has been reported.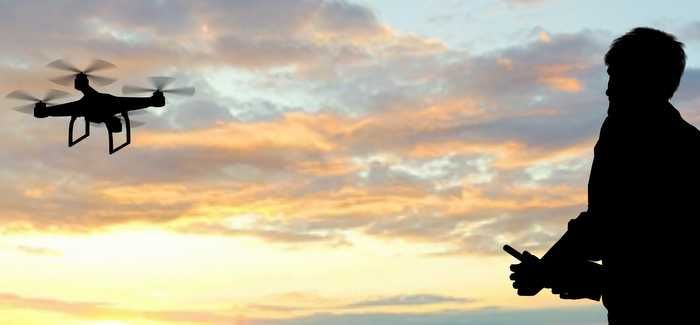 The utility has partnered with commercial drone experts COPTRZ to deploy a fleet of unmanned aerial vehicles (UAVs) for use in its routine inspections of assets. Now in its second year, the approach is generating significant cost and time savings and efficiencies. 
By using their UAV fleet for inspection work, Severn Trent has removed the need for scaffolding being put up. This allows them to save time and increases the safety for their staff, due to them not needing to climb the scaffolding during inspections. The amount of time taken for the actual inspection is also shortened with the drone doing all the work for them.   
Duncan Turner, Severn Trent's Drone Team Lead, said: "It's been an incredibly exciting time to be involved with UAVs at Severn Trent. It feels like we are at the forefront of innovation which is unlocking new ways of working within the business using this cutting edge robotics technology. With our customers at the heart of what we do we can pass on the saving making sure our customers' bills remain low and are helping to keep our water Wonderful on Tap."
Formed in 2016, COPTRZ provides specialist services to the commercial UAV market to help businesses to access the benefits of drone technology. The company is working with some of the largest utilities in the UK, including Thames Water as well as Severn Trent.
Steve Coulson, Founder and Managing Director at COPTRZ, added: "It's great to see more companies seeing the benefit that drone technology can have for them and their business. Not only do they save money, but they also save time and improve safety. This example is only one of many, and I'm sure in the future there will be a huge number of companies that decide to make the small immediate investment, to unlock the huge savings potential moving forward."