Severn Trent restructures senior management team
Severn Trent has overhauled its senior management team in a restructure that sees managing director, wholesale operations, Emma Fitzgerald, leave the company.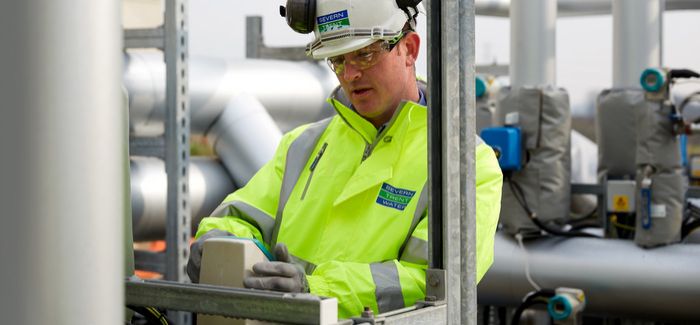 The water company is splitting its wholesale business into three teams: customer delivery; capital delivery and commercial; and production. Chief customer office Sarah Bentley will lead the customer delivery team; and chief commercial officer Helen Miles the capital delivery and commercial team. Severn Trent is recruiting for a leader for the production team, which will focus on water production and wastewater treatment.
Andy Smith, manging director, business services, continues to lead Severn Trent's non-regulated business, which will be expanded to include a new bio-resources business.
Emma Fitzgerald, who joined Severn Trent from National Grid Gas Distribution in July 2015, will step down from the board in December, and leave the business the following summer. Until then, she will focus on developing the company's management and integration of disruptive innovation.
Chief executive Liv Garfield said: "In the first two years of this regulatory period we have created a robust track record on a range of measures which benefit all our stakeholders and we are pleased with current performance. I am confident the changes we are announcing today will further enhance Severn Trent's ability to deliver strong results this AMP, underpinning our ambitions for upper-quartile performance, and are aligned with our objective to drive further improvements in AMP7 and for the longer term.
 "On behalf of the board, I would like to say thank you to Emma for her leadership of the wholesale business and the key role she has played in helping us achieve our successes during the first half of the AMP. I am delighted that she will be staying with the company for some time yet, before she embarks on the next stage of her career."
A version of this article first appeared on Utility Week.