Severn Trent rejects revised proposal from LongRiver
Severn Trent's board has rejected a revised takeover proposal from LongRiver Partners, a consortium led by Borealis Infrastructure Management, and including the Kuwait Investment Office and Universities Superannuation Scheme.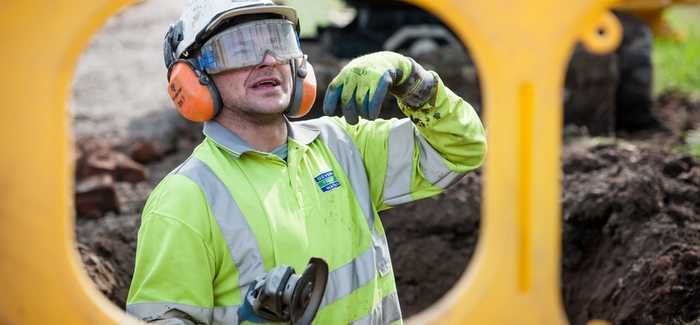 Having consulted its financial advisers, the Severn Trent board unanimously concluded that the revised proposal, representing a premium of only 16% to Severn Trent's share price the day before the announcement of LongRiver's interest in Severn Trent, fails to reflect its significant long-term value or to recognise its future potential.
The revised proposal was at a price of 2,125p per Severn Trent ordinary share but assumed that the 45.51p per share final dividend already announced in respect of the year ended March 31, 2013 was not paid to shareholders. If the announced final dividend was paid to shareholders, then the revised proposal valued each ordinary share at 2,079.49p.
Commenting on the revised proposal, Andrew Duff, chairman of Severn Trent, said: "Severn Trent is a high quality company with a record of long-term delivery for shareholders and customers. Our business benefits from long term inflation-linked revenues, good prospects for further capital investment and a strong record of improving operational performance.
"The board unanimously believes that LongRiver's revised conditional proposal at 2,079.49 pence per share, excluding the final dividend which we have already announced, fails to value the attractions to Severn Trent's shareholders of Severn Trent's increasingly rare combination of yield, inflation-linked business model and potential."