Severn Trent predicts £670M AMP6 savings
Severn Trent has predicted totex savings of £670M across AMP6 due to efficiencies across its operational and capital investment activities.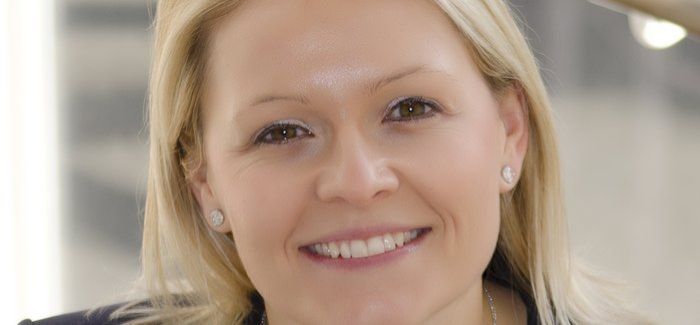 Liv Garfield
In its full-year financial results, the company said this equates to £260M outperformance, of which nearly 50% (£120M) will be reinvested for the benefit of customers.
It includes the £372M of savings announced in November to reach the final determination level of totex; a further £80M of savings locked in today, and an additional £180M that the company is "confident" in delivering over the remainder of the AMP.
"Efficiencies have been achieved across our operational and capital investment activities, through innovation, smarter procurement and tighter cost control," the report said.
Severn Trent posted a total turnover of nearly £1.8bn from continuing operations, down £14.4M on the year, which the group put down to a £31M decrease in regulated prices.
Underlying profit before tax and interest was £523M, down 3.2% on the year but compared with a market consensus of £512M, as the reduction in turnover in regulated water and wastewater was partially offset by lower operating costs in the regulated business and increased operating profits in the non-regulated business.
Utilities analyst at Whitman Howard, Angelos Anastasiou said adjusted pre-tax profit and EPS are "ahead of both our and the market's expectations".
The company reiterated its intention to target £15M of net outcome delivery incentive (ODI) rewards for 2016/17 at 12/13 prices (£23.2M at 2015/16 prices).
It also reported the lowest combined average bills in Britain of £329 per annum for 2016/17, flat year-on-year, and customer complaints were down 28% on the previous year.
On renewable energy, the firm said it has increased renewable energy generation by 17% (44GWh), and now generates energy equivalent to 33% of its own energy needs. It remains on track for 50% by 2020.
Severn Trent chief executive Liv Garfield said: "We continue to drive down costs and have the lowest combined bills in Britain, with our customers paying on average less than a pound a day for their water and waste water services. Further efficiencies are also allowing us to invest even more for the long-term benefit of our customers and shareholders.
"Our performance continues to improve with customer complaints down 28% year-on-year. We still lead the sector on waste water and have made strong progress in areas such as internal sewer flooding that is down 31%. These achievements are a credit to the hard work of my colleagues, who are truly embracing our customer-focused culture."
A version of this story first appeared in Utility Week.