Severn Trent pays Costain £12m for three JVs
As part of the continuing disposal of its PFI portfolio, Costain Group has sold its minority shareholdings in three joint venture companies to Severn Trent for £12m.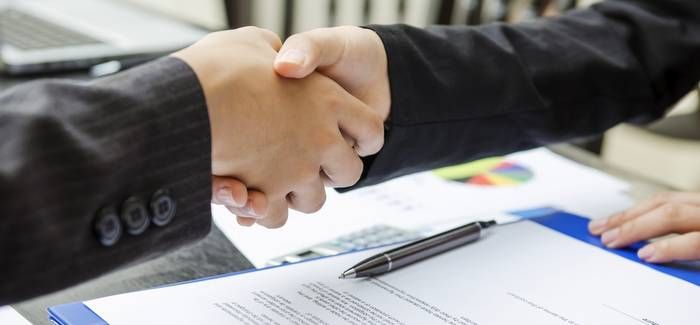 The disposal adds a tidy chunk to the 2013 Costain bottom line
Under the transfer agreement, reached and completed yesterday, December 19th, the three companies – Severn Trent Costain Holdings Ltd, Severn Trent Costain Services Ltd and Severn Trent Costain Ltd – become 100% owned by Severn Trent and will trade as Severn Trent Services.
The sale will realise an additional £9.1m profit for Costain Group, on top of full-year expectations, which will be used for 'investment and working capital purposes' according to a statement released by Costain this morning.