Severn Trent in £6.5M pipe upgrade in Derby
Severn Trent is to spend £6.5M on new water pipes to provide customers in Derby with a water supply they can rely on for generations to come.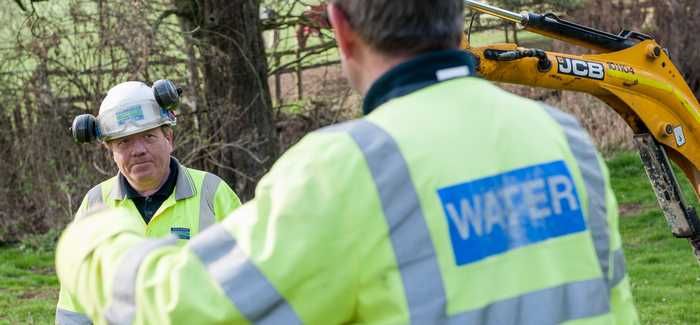 The company is planning to upgrade a total of 45km of water pipes in and around the city between now and the middle of 2019.
John Springett, who is leading on the project for Severn Trent, said: "We know how important it is for customers to always be able to turn on the tap and have access to fresh water to make a cuppa or have a shower whenever they want to.
"People use water every day to do so many wonderful things and this investment will make sure it's always there when they need it, now and for the future."
The work will get underway with the installation of new water pipes in the Allestree area on February 12th, and is expected to take seven weeks to complete. Amey is the principal contractor working on the scheme.
Springett added: "To make sure engineers from our contractor Amey can work safely we will need to have road closures in place while we work to install the new pipes in short sections.
"We'll have a fully signposted diversion in place and the teams will work as quick as they can so that disruption to local traffic is kept to a minimum.
"We should be finished by the end of March and we hope everyone will understand how important it is to get this done so that our wonderful water is available to them whenever they need it."
The scheme forms part of Severn Trent's commitment to investing in its infrastructure which will see the equivalent of £1,400 invested for every home and business it serves between 2015 and 2020.