Severn Trent gets final all-clear to buy Dee Valley
Severn Trent has been given the final all-clear to purchase water-only company Dee Valley Water, after opposing shareholders confirmed they would not appeal the decision of the High Court.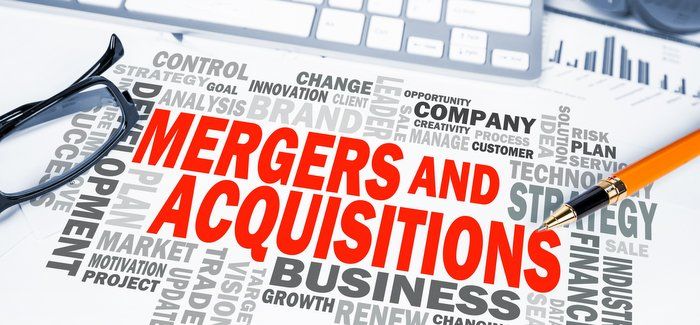 The sale was given the nod by the High Court last Wednesday (8 February) "pending appeals".
Severn Trent's attempt to acquire Dee Valley has been hit by multiple obstacles. Firstly it was challenged in a bidding spree by infrastrucuture investor Ancala.
Severn Trent's initial offer to buy the water only company valued it at £78.5 million. However Ancala outbid this offer with one which valued each of the firm's shares 1 pence higher.
Severn Trent was therefore forced to raise its offer once again. Its bid on 23 November 2016 was accepted in principle by Dee Valley.
However, final approval of the acquisition deal was postponed following a shareholder vote on 13 January this year.
The delay followed the purchase of 445 shares by an unidentified buyer who then rapidly redistributed them to a number of individuals.
Votes tied to these redistributed shares were not counted by the chairman of the extraordinary general meeting at which the shareholder vote took place, causing concern that an apparent clearing of the Severn Trent deal may have been distorted.
A challenge was raised against the chairman's decision to exclude the votes and a court hearing was scheduled for late January to decide the matter. This hearing was adjourned until today and in the meantime, Ancala took the opportunty to renew its offer. The board of Dee Valley urged shareholder not to respond to this and reiterated its recommendation of the Severn Trent acquisition.
A version of this article first appeared on Utility Week.