Severn Trent divests water purification business
Severn Trent is selling its Water Purification business to its joint venture partner Industrie De Nora in a transaction worth almost £62M. The Water Purification business provides disinfection and filtration technology solutions for the global onshore and offshore energy, marine and municipal markets.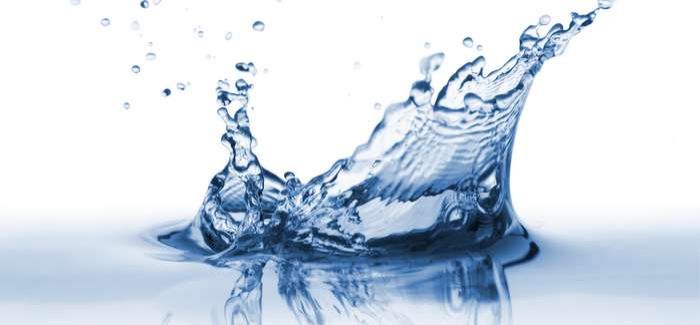 The sale enables Severn Trent to focus on creating value from its core activities
The sale is expected to be completed by the end of next month and the proceeds will be used for general corporate purposes. Milan-based Industrie De Nora, a privately owned group, is a long-standing strategic partner in the Water Purification business through the Severn Trent De Nora Joint Venture, which has been in place since 2002.
Severn Trent'sshare £50.8M will be settled through a cash payment of £12.6M and the balance through the settlement of net intercompany debt. 
The Water Purification business had gross assets of £103.6M as at September 30, 2014, and reported a loss in the 2013/14 financial year of £39.2M (before interest and tax but after a goodwill impairment charge of £24.6M). The business will be reported as a discontinued operation in Severn Trent Plc's preliminary results announcement on May 22.
The sale of the Water Purification business will allow Severn Trent's management team to focus on creating value from the group's core activities. 
Liv Garfield, chief executive officer at Severn Trent, said: "Over the last 18 months we've made a number of improvements to the Water Purification business, including improving our sales process and contract management. The business is now on a more stable footing and growing both the top and bottom line. However, it's clear that in order for the business to fulfil its growth potential it needs manufacturing and product expertise and focus so it's the right time for it to have a new owner. This sale will allow us to focus on our core water and wastewater service businesses in the UK and abroad.
"We remain committed to our Business Services portfolio, which is focused on delivering growth in water and wastewater services in the UK and internationally."