Severn Trent commits to offer customers paper bills
Severn Trent is the latest company to commit to offering paper bills for its customers.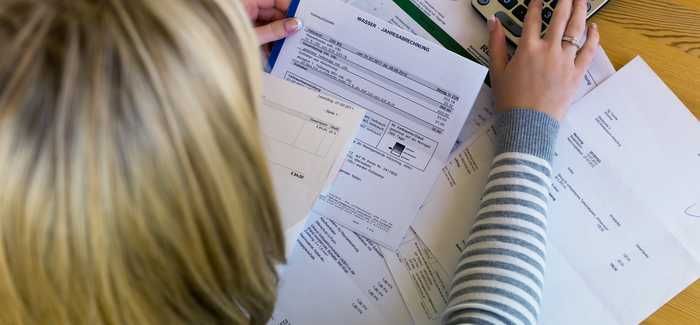 The water firm has been awarded a 'mark of distinction' by the Keep Me Posted campaign as it commits to offer its eight million customers paper bills and statements, without charge or penalty.
Keep Me Posted campaign chair Judith Donovan said: "Severn Trent Water has joined a number of fellow water providers who have been awarded the Keep Me Posted campaign's 'Best Practice' Mark of Distinction.
"By ensuring the availability of paper bills and statements Severn Trent Water is listening to its customers' needs and communicating with them in a way that lets them best manage their finances."
Severn Trent head of customer strategy and experience Leah Fry said: "We're delighted to be awarded a mark of distinction. We're committed to providing all of our customers with a great service in a way that suits them, and will continue to provide paper bills to our customers who want them."   
Severn Trent joins a number of UK water companies which have received the award including Dee Valley Water, Welsh Water, Yorkshire Water, Bristol Water, Wessex Water and Thames Water.
-This article first appeared on Utility Week.