Severn Trent CEO expresses pride in colleagues during Covid-19 outbreak
Liv Garfield pays tribute to those going "above and beyond" to serve Severn Trent's communities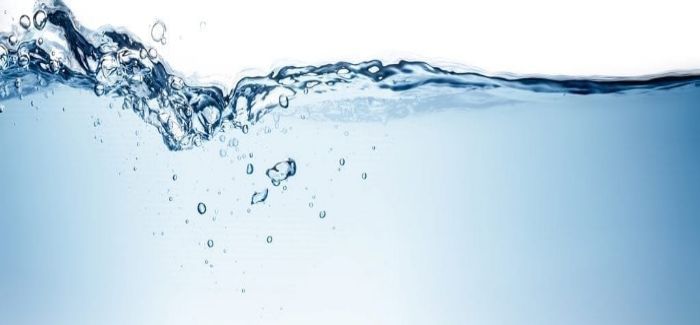 Severn Trent CEO Liv Garfield has said she "couldn't be more proud" of her colleagues who are continuing to work throughout the coronavirus crisis to ensure continuity of water supplies and protect vulnerable customers.
She made the comment alongside a release from the company detailing a range of steps it has taken to ensure the safety and wellbeing of staff and customers while the pandemic continues to affect the UK, as well as commitments it has made to reward staff for their "inspiring" dedication to their roles.
These measures include working with union representatives to agree a new three-year pay deal with a headline 2.3% increase per annum for employees. The company hopes this will provide certainty and security for workers and their families as the economic fallout from coronavirus takes hold.
The company has also said it will stand by its planned  2019/20 annual bonus to key worker teams "in recognition of their on-going hard work".
Other steps to protect staff during the outbreak include an increased focus on providing options for flexible working and ensuring appropriate protective equipment for staff in the field.
"We like to think we're more than just a business to our customers and our communities," said Garfield. "By providing one of life's essentials to millions of people, we play a vital role in the homes, businesses, schools, care homes and hospitals across our region every minute of every day."
She continued: "I couldn't be more proud of my Severn Trent colleagues as we continue to not only serve our customers but also to go above and beyond to help support our communities through this crisis."
This statement from Severn Trent comes shortly before the company's presentation of its full year results, which are due on 20 May.