Severn Trent calls on customers to spot water leaks
Severn Trent Water is seeking the help of its customers to tackle leaks and bursts. The company wants customers to report any water leaks that they spot.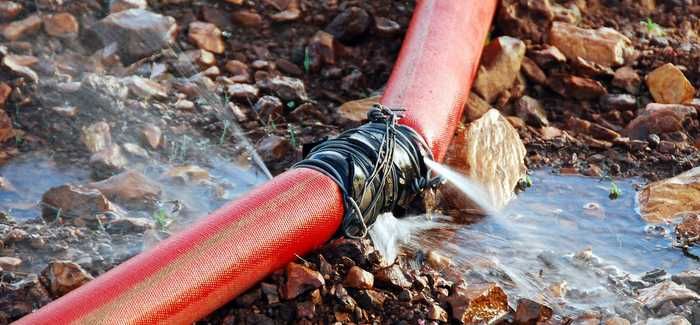 Engineers are working day and night to fix leaks
Russ Draycott, who has been finding and fixing leaks across the region for more than six years, said: "We take leakage very seriously and we want to bring leakage levels down as much as possible so that water isn't wasted. This is particularly important when we have such unpredictable weather patterns at the moment and we don't know when the next dry spell will happen." 
He added: "Engineers like me work day and night finding and fixing leaks and bursts, however we recognise that there may be some leaks that are still out there that we don't know about."
Customers can report leaks or bursts using Severn Trent's Leakline number or report them online form here.
Draycott said: "Please don't assume we already know about the burst or leak, even if it is a large one: particularly in rural areas where it's possible for leaks to run for days without being noticed.
"We maintain a 46,000km network of water pipes across a huge area, so customers will often spot a leak before we can and we're always grateful for your help."