Severn Trent appoints ECS as regionwide framework contractor for mechanical services
Severn Trent has appointed ECS Engineering Services as a framework contractor for mechanical services in all regions.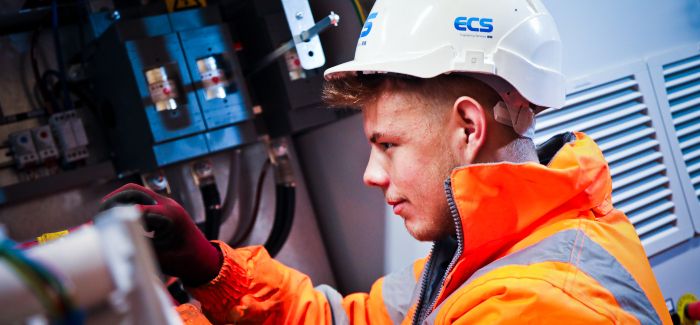 ECS will provide design, installation, maintenance and testing services for mechanical assets at water and wastewater facilities – with an emphasis on delivering support to complex projects.
Clark Williamson, Contracts Director at ECS, welcomed the news: "We are excited to announce that we have been selected as a mechanical framework contractor by Severn Trent for all regions.
Providing turnkey engineering services to the utilities sector, especially as water and water control, is our specialty. We have decades of experience working with water utilities across the UK, ensuring we can offer the capabilities to support new projects or the upkeep of vital assets."
ECS Engineering Services provides its customers with a complete electromechanical service. Equally adept at the design and build of new installations or the refurbishment and maintenance of existing assets – the business operates in-house design, installation, and fabrication facilities at its headquarters in Nottinghamshire. ECS combines this capability with responsive on-site teams.
Severn Trent provides nearly two billion litres of drinking water daily, supporting the needs of over eight million people.
As a regionwide mechanical framework contractor, ECS will be responsible for providing services in Derby, Leicestershire, Nottinghamshire, Warwickshire & Central, Staffordshire, Shropshire, Powys, Cheshire, Worcestershire and Gloucestershire.
Equipment serviced by ECS will include pipework, valves, filters, pumping stations, mixers, aeration systems, digesters, penstocks and screens. ECS also has specialist knowledge of screw pumps, which will be key to maintaining Severn Trent's Archimedes screw pumps assets.