SESW provides Ofwat with more evidence as it resubmits Business Plan
Sutton and East Surrey Water (SESW) has resubmitted its 2015-2020 Business Plan to Ofwat having made some minor changes and provided further evidence. The company said the regulator had required more evidence on some aspects of its plan, although key elements remain unchanged.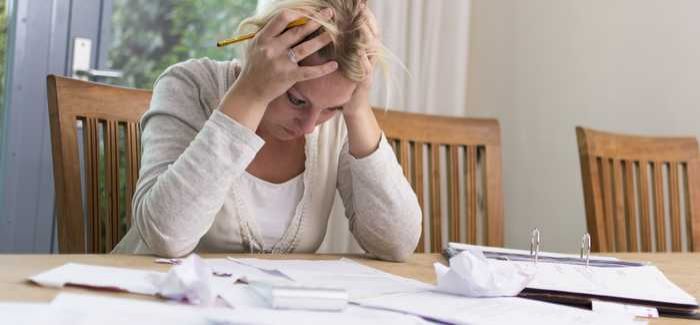 The company will reduce bills by 50% for those in genuine financial difficulty
The resubmission provides Ofwat with more information about the company-specific costs and explains how SESW will be accountable for delivering its commitments to customers. SESW also proposes to increase the penalties and rewards within the plan, although this will not impact bills until 2020.
The Business Plan includes implementation of a social tariff in 2015 that will allow those in genuine financial difficulty to have their bills reduced by 50%. The scheme is being piloted in the current year with the costs being borne by SESW.
SESW managing director Anthony Ferrar said: "Our Business Plan matches the outcomes with appropriate 'measures of success' and targets for the next five years. These will help provide the necessary protection and transparency for our customers to enable them to monitor our performance and know whether we are meeting expectations, exceeding them or falling short.
"Our revised Business Plan has been discussed with and reviewed by our Customer Challenge Group and we believe it provides a good and fair deal for customers while maintaining our ability to continue to improve our performance and provide long term stability."
The company's Business Plan includes:
Reducing interruptions to supply, whatever the cause
Reducing the number of bursts that occur on pipes
Increasing the resilience of its network, including the number of homes that can be supplied by more than one treatment works
Increasing the proportion of homes with a water meter
Constantly promote innovation to become more efficient and improve services
Ofwat is expected to announce its draft determination on the plan on August 29.