Servelec Technologies completes acquisition of Primayer
Servelec Technologies has announced it has completed the acquisition of water network leak detection and location company Primayer.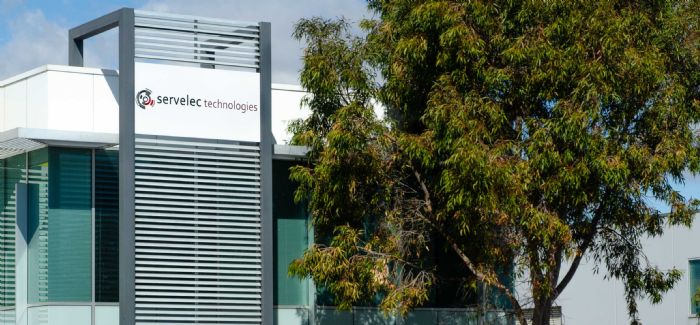 The two businesses will be combined under the leadership of David Frost, MD of Servelec Technologies, which provides remote telemetry units, secure SCADA systems and business optimisation software.
The transaction was completed by way of Servelec Technologies' holding company, Laurel Solutions. Terms of the private transaction were not disclosed.
Hampshire-based Primayer develops and manufactures intelligent technologies for the effective monitoring of water networks and for reducing the loss of potable water. With over 20 years of experience and distributors in over 45 countries worldwide, Primayer is committed globally to supplying quality products for water utilities, consultants and contractors.
"The Servelec management team and Laurel Solutions are firmly committed to continued investment in Primayer's people and solutions so that together we may grow and develop our combined range of complementary products and software services for all our customers in markets around the world," Frost said.
Martin Carter, CEO of Laurel Solutions, said: "This investment in Primayer further builds out our leading portfolio in remote asset monitoring and control. We were excited to partner with Servelec Technologies' highly talented management team, and this acquisition will bring innovative products that will enhance Servelec's already outstanding offering."
Primayer MD Roger Ironmonger is retiring but will stay associated with the business during the transition period as a special advisor.
Ironmonger said: "It has always been important that Primayer strives to develop new products and services utilising the latest industrial technology in order to meet the changing and longer-term future needs of our customers.
"The opportunity of a merger with Servelec Technologies was assessed as being an ideal fit for our complementary products, and an opportunity not to be missed for Primayer to become part of a larger solutions-based organisation.
"The combination puts Primayer in a stronger position to invest in technology for solving the world's urgent water network supply and water loss reduction challenges and will enable us to better develop a strong, global market position. We are excited for our valued staff to work with the talented Servelec team, who share our commitment to bringing to market innovative solutions which will drive substantial global growth."