SEPA begins search for new chair
The Scottish Environment Protection Agency (SEPA) has started its hunt for a new chairman to replace David Sigsworth, who steps down in December this year.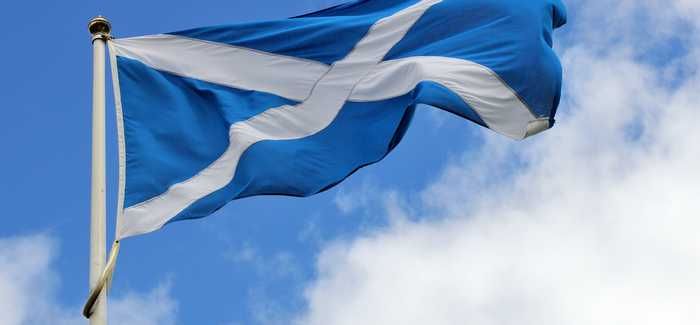 Scotland's environmental regulator is also seeking a new non-executive director, with both appointments set to take effect from January 1st 2016.
As Scotland's environmental regulator, the SEPA Board is responsible for the overall direction and performance of the organisation, including its efficiency and effectiveness as a public body. Applicants for the roles of Chair and board member will be required to demonstrate a background in sound strategic decision making, in addition to a track record of supporting and challenging senior staff. Interested candidates are encouraged to apply via the Scottish Government's Public Appointments website by Friday, August 28th.
SEPA Chairman David Sigsworth said: "I've enjoyed my time as SEPA Chairman immensely and I feel privileged to have been part of the team that has moved SEPA towards being a first class environment protection agency. More than that, I am proud to have been able to lead a dedicated and professional Board, and I'm very pleased to help the Scottish Government find my replacement over the coming months."
"The qualities we are looking for in new board members are good communicators, who are comfortable developing relationships across a wide range of people and those who can adapt quickly to enhance the work of the board through their own skillset." 
After shortlisted candidates have been interviewed Scottish Government Ministers will approve the final candidates for each role.