Senior Welsh Water manager sold stolen site equipment on Ebay
A senior Dwr Cymru Welsh Water (DCWW) manager has appeared in court for stealing more than £10,000 worth of site equipment from the company and selling it on Ebay. The thefts took place between June 2011 and December 2012, and included a water pump, digital cameras, gas and heat detectors and a generator, Swansea Crown Court heard.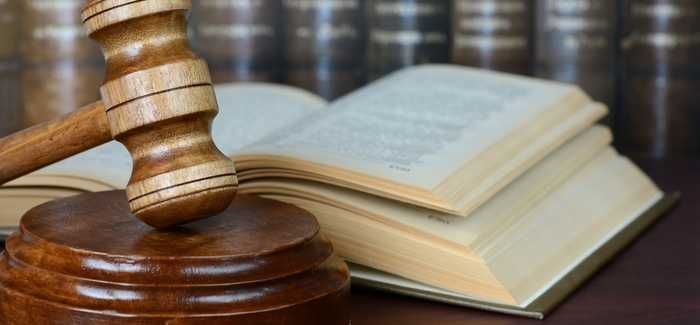 Anonymous letters alerted Welsh Water to the thefts
Network activity manager Graham Hughes pleaded guilty to the thefts. He was given a 16-week jail term, suspended for two years, and ordered to pay £670 costs.
According to a report in Thisissouthwales, prosecutor Kevin Jones told the court that a series of anonymous letters to Welsh Water alerted the company to the items for sale on Ebay. Fraud officers found items similar to those used by the company being sold via an account linked to Hughes.
The stolen items had cost DCWW £10,124 but Hughes had sold them for half their value. Hughes, who had worked for  DCWW for 30 years and has since lost his job, has repaid the £10,000 to the company.
Judge Huw Davies said: "The tragedy of the situation is that you have lost your good character. You had worked for your employer for a very long time and reached a senior position. Your family life was under extreme pressure because of a number of tragedies which befell people who are near and dear to you."