SE Water buys 1200 loggers to tackle leaks
South East Water has invested in over a thousand acoustic loggers which will boost its efforts to detect leaks in its water network.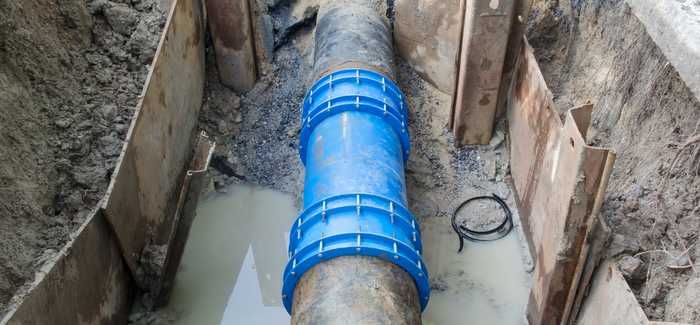 The £133,000 investment has seen the utility acquire 200 correlating loggers which will be installed underground in town centres, and 1000 'lift and shift' noise loggers which can be moved to different locations in the pipe network.
The correlating loggers become active between 2am and 4am when there is little activity in the network or noise from the street above. They listen to any sound coming from the pipes and transmit data back to the office for analysis.
These new more sensitive and accurate correlating loggers have replaced the basic ones used for many years and which have only given the leak information in numerical form.
The additional information will help South East Water's team easily zero in on leaks so they can set about repairing them before they cause any major problems in the water network.
Gary Ford, Leakage Detection Manager at South East Water, said: "We care about finding and fixing leaks as quickly as possible, but with most hidden underground and out of sight we need to use specialist technology like these loggers and correlators to track them down before we can repair the pipe."
South East Water spends about £13M annually finding and fixing leaks, with its specially trained leakage team running a 24-hour operation.
Gary continued: "These loggers and correlators are just two pieces of state-of-the-art technology in our armoury used in our ongoing battle to plug leaks.
"I often get asked why we can't stop leaks happening altogether, but the only way to guarantee our pipes won't ever leak is to stop the water running through them.  As we all know, this is not an option."