Scottish Water wants Tier 1 delivery partners for water infrastructure work
Scottish Water is seeking up two to four Tier 1 delivery partners to deliver its water infrastructure Quality and Standards IV (Q&SIV) capital investment programme. The contract is valued at up to £150M.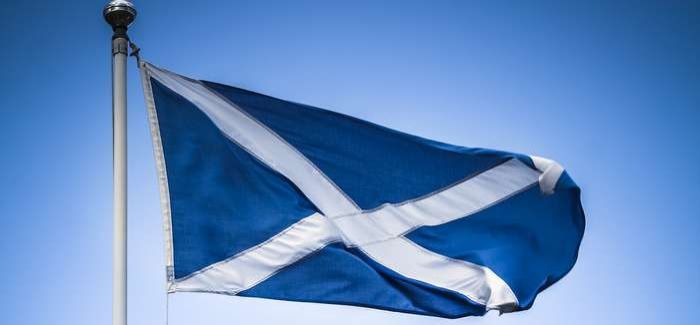 The framework covers the design and construction of works associated with new assets, renewals, modification, maintenance and refurbishment water networks between now and 2021.
Scottish Water said delivery support will mainly be required within Scotland's Central Belt and the North East, and It will be a key requirement for the Tier 1 delivery partners to be able to provide self-delivery within those areas. Contractors can tender as either a single entity or as a consortium made up of contractor(s) and design consultants. Delivery consortia are required either to bid with a lead contractor or on the basis that the contractors/designers accept joint and several liability.
The company said expressions of interest should be submitted through Public Contracts Scotland by July 16.