Scottish Water wants alliance partner for non-infrastructure deal
Scottish Water is seeking an alliance partner to deliver its non-infrastructure capital investment programme between 2015 and 2021 in a deal worth £600M-£750M.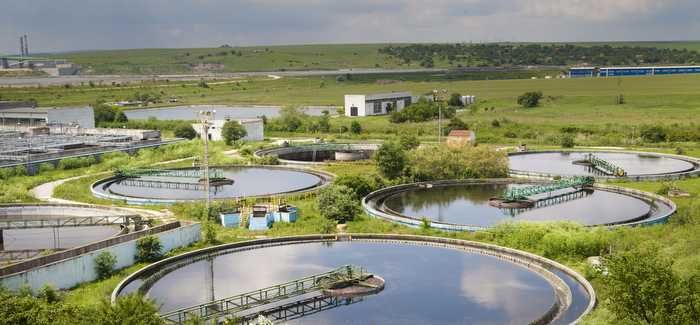 Single entities or delivery consortiums can bid
The work will cover design, civil engineering works and process works (including mechanical, electrical and instrumentation) as well as scope and change management, progress and performance reporting, quality management and commissioning.
The company said successful alliance partner will primarily provide expertise, guidance, support and resources in design, planning, management and delivery of above ground assets. This will include new assets, renewals, modification, maintenance and refurbishment.
Scottish Water said  the alliance partner can either be a single entity or a delivery consortium comprising contractors and / design consultants. It will only accept submissions from applicants either as a single entity or as part of a delivery consortium, and not both.
The company plans to hold a Bidders Day on April 9 at Hampden Park, Glasgow.