Scottish Water to begin £3.2M environmental investment project
Scottish Water has announced that work on a project to improve its wastewater infrastructure in the southside of Glasgow will begin later this month.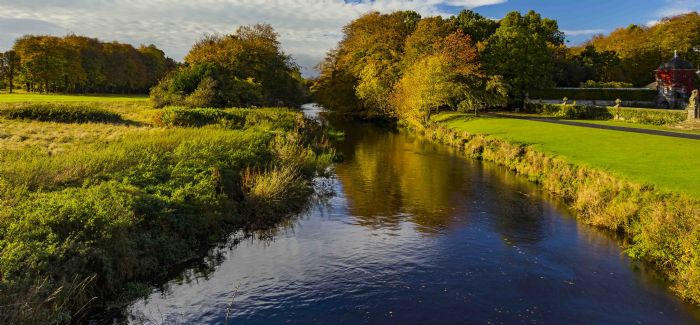 The work will help improve the water quality in the White Cart Water
The £3.2 million investment project begins on Monday 18 June and will be carried out by the utility's contractor George Leslie. The work is expected to last five months.

The utility is completing the upgrade of a combined sewer overflow in Langside Drive with better screening and new pipework to reduce the frequency and volume of wastewater spillages in storm conditions, and so help improve the water quality in the White Cart Water.

Scottish Water corporate affairs regional manager Ruaridh MacGregor said: "We're sure that the public will welcome the benefits that this work will bring to the local environment.  
"We'll do all we can to minimise any disruption for the local community while the work is being carried out, and would like to thank all local residents and road users for their patience and understanding."
The investment forms part of Scottish Water's £250 million, five-year programme of work, launched in 2013, to improve river water quality and the natural environment and tackle flooding across the Greater Glasgow area.