Scottish Water to begin £11M Inverclyde mains project
Scottish Water is about to start a major water infrastructure project which will provide clearer, fresher drinking water to about 18,000 customers in Inverclyde and Renfrewshire.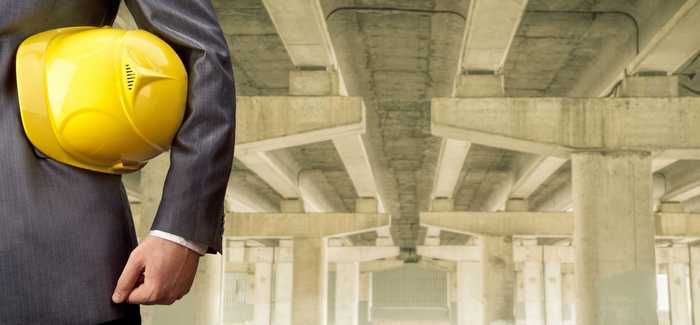 The £11.3M project, which will be carried out for Scottish Water by alliance partners Caledonia Water Alliance (CWA), will involve the installation of about seven miles of new water mains leading from Greenock Water Treatment Works to the surrounding areas.

The installation of the new mains will enable Scottish Water to change customers' source of supply away from Kaim WTW and Dougliehill WTW – both of which have experienced water quality issues in the past - to Greenock WTW, which is currently operating below capacity. The Kaim and Dougliehill works will then be decommissioned.
CWA will install about 3.5 miles of new water main from the Whinhill Service Reservoir in Greenock to Dougliehill Service Reservoir. A new pumping station will be constructed at Whinhill Service Reservoir to pump water from there to Dougliehill Service Reservoir.

Scottish Water will also install another 3.5 miles of water mains from Dougliehill reservoir to Kilmacolm, which will tie in to the existing water mains in the village.

In addition, the contractors will carry out work to reverse water flows from Dougliehill service reservoir back through Kilmacolm into Lochwinnoch, to be supplied with water from Greenock WTW. The work will also include the construction of a booster pumping station at Burnbrae near Quarrier's Village.

At the moment, Greenock  WTW supplies about 70,000 customers in much of Inverclyde, including most of the population of Greenock and customers in Gourock, Wemyss Bay, Largs, Millport and Skelmorlie. However, the WTW is running well below its capacity and is able to supply customers currently in the Kaim and Dougliehill WTW supply zones.

Joanna Peebles, Scottish Water's regional communities manager for the area, said: "We are committed to improving our services to customers across Scotland and this project is a good example of that.

"Some customers served by the Kaim and Dougliehill water treatment works have occasionally experienced issues with the water quality. Our investment in 'maining out' to these supply zones from Greenock WTW, and taking Kaim and Dougliehill WTWs out of our supply network, will help ensure a supply of clear, fresh drinking water to these 18,000 customers for years to come."

There will be some road traffic management required during the project, which is expected to be completed in late 2017 or early 2018, and disruption to supply to some customers. The installation of the new pipe will be done mainly in fields and verges to avoid working on roads wherever possible.