Scottish Water tackles sewer flooding in Glasgow's Baillieston area
Scottish Water is investing £3.6M to tackle sewer flooding in part of the Baillieston area of Glasgow, directly benefiting 30 properties.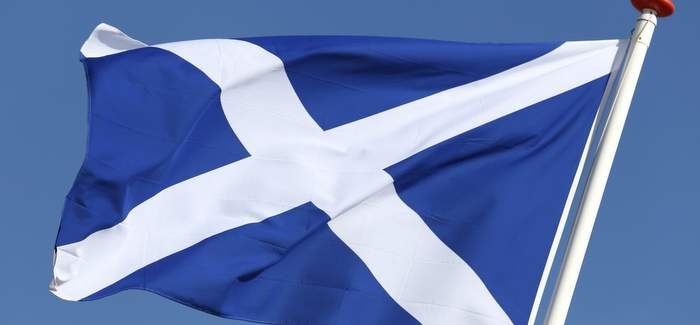 The investment is for improvements to the company's wastewater network to help reduce the risk of flooding in the Nelson Street area. Six properties have experienced recurring problems with internal flooding for a number of years and another 24 with external flooding.
The project is part of a £250M, five-year programme of work that Scottish Water is carrying out to improve river water quality and the natural environment of the River Clyde, enable the Greater Glasgow area to grow and develop, alleviate sewer flooding and deal with the effects of increased rainfall from climate change.
To minimise the risk of flooding in the Nelson Street area, Scottish Water delivery partner amey Black & Veatch (aBV) will build a large 1,200m3 storage tank on a grassed area adjacent to Baillieston Health Centre car park and replace existing pipework along South Scott Street and Nelson Street. The installation of the extra storage in the sewer network will alleviate the surcharging of the system.
The project is expected to be completed in about a year.
Chris Wilcock, a flooding team leader with Scottish Water, said: "Scottish Water is fully committed to doing everything we can to help communities and customers by playing our part in tackling flooding and dealing with the impact of heavy rainfall. A number of properties in the Nelson Street area have suffered from recurring flooding over a number of years and we fully appreciate the inconvenience this can cause. We know that affected customers will welcome our improvements to our network in the area."