Scottish Water receives final price determination
The Water Industry Commission for Scotland (WICS) has published its final determination laying out the prices that Scottish Water will be able to charge for water and sewerage services for the period 2015-21.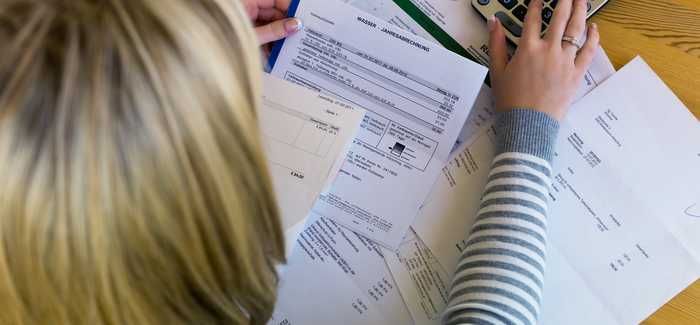 The regulator's determination is that householders' bills will go up by no more than CPI inflation minus 1.8% for the entire six year period. On an annual basis, bills will rise by a maximum of 1.6% annually until 2018, followed by a limit of CPI inflation minus 0.3% for the remaining three years until 2021. This is expected to translate to a rise of less than £5 per year for most household customers. 
Business customers will also see rises that are less than inflation: their wholesale charges will go up by no more than CPI minus 0.3% per year for the whole of the six year period.
WICS Chief Executive Alan Sutherland said: "We believe that our final determination is good for customers; good for our environment in Scotland; and good for the Scottish economy. It will allow Scottish Water to build on what it has achieved over the past five years while ensuring that customers receive value for money and the further improvements in service they want.

"Price increases that are capped at less than the level of inflation over the period will provide certainty in difficult economic times while ensuring that Scottish Water has the resources to deliver the objectives set by the Scottish Ministers for the industry."

The review process saw the introduction of a number of regulatory innovations. Particularly important was the extensive involvement of the Customer Forum, which represented the interests of consumers throughout the process. Alan Sutherland added: 

"For the first time, the Strategic Review process included customers directly and incorporated a negotiated settlement between the Customer Forum and Scottish Water. We believe that this approach has led to a better deal for customers. The Commission would like to thank the Customer Forum and other key stakeholders for their positive engagement in this process."

The final determination also sets out Scottish Water's targets for performance, with priority given to external sewer flooding, visible leakage, reduction in carbon emissions, managing responses to extreme weather events, and minimising escalated or upheld complaints to the Scottish Public Services Ombudsman.