Scottish Water plans £15M WWTW move at Inverurie
Scottish Water has submitted a planning application which would see two wastewater treatment works in Aberdeenshire combined into one in a £15M project.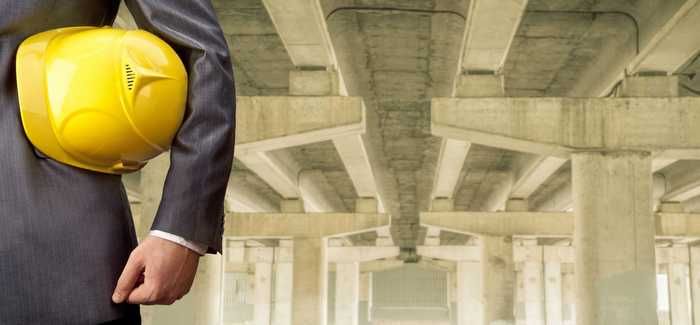 The plan for a state-of-the-art Waste Water Treatment Works upgrade at its site in Inverurie will boost the local economy and provide a more efficient service for the growing community, says the utility.
At present, treatment works on the site are located on both sides of the Aberdeen to Inverness railway line near Inverurie. The new plans will gradually decommission the works located at the Port Elphinstone side of the tracks, with the works on the opposite side transformed to offer improved efficiency and capability - achieved with a smaller overall site footprint.  
 
The planned improvement directly follows a recent growth in the local population. The upgrade will also ensure that the site remains compliant with environmental regulations while using the latest in technology to improve performance and reduce running costs, says Scottish Water.   
  
Colin Maybury, Scottish Water's project manager for the site, believes the transition to the single site at a higher elevation above river level will be welcomed by the local community.
"Moving from the old site and consolidating the service to an upgraded single site will bring increased security of service to the local community by minimising the potential for on-site flooding whilst having a neutral effect on the flood plain," said Maybury.
 
"It also brings the cutting edge of waste water treatment technology to our customers in this area, improving the environment but also bringing increased value to them with a more efficient service."

If consented, the work will be carried out by Scottish Water's alliance partner Efficient Service Delivery (ESD), a joint venture between Galliford Try, MWH Treatment and Black & Veatch.