Scottish Water opens social media channels
Scottish Water has opened a number of new community-focused social media channels to help keep customers informed about improvements to services in their area. Five new Twitter accounts covering the regions of Scotland have been launched, headed up by Scottish Water's regional community managers.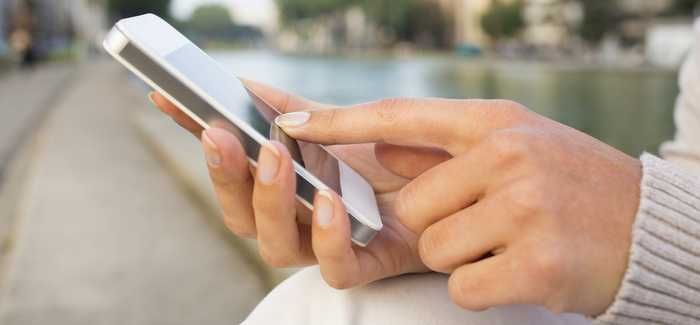 Social media is opening up the way customers interact with Scottish Water
The public utility said it aims "to keep communities informed about campaigns on subjects such as water efficiency and water safety, as well as new projects in and around communities to provide the best possible water and wastewater services".
The new community social media channels, which reflect the areas the regional community managers cover, are:
@SWJoannaPeebles for the Highlands, Western Isles and Argyll and Bute
@SW_BillElliot for Edinburgh, Midlothian, East Lothian, West Lothian, the Borders, South Lanarkshire, North Lanarkshire and Dumfries & Galloway
@SWMarkMaclaren for Glasgow, East Renfrewshire, Renfrewshire, Inverclyde and East Dunbartonshire
@SWSteveScott for Orkney, Shetland, Moray, Aberdeenshire, Aberdeen, Dundee, Angus, Perth & Kinross and Fife
@SWJaneMcKenzie for Stirling, Falkirk, Clackmannanshire, North Ayrshire, South Ayrshire, East Ayrshire and West Dunbartonshire 
Scottish Water said its existing Twitter account @scottish_water will continue to provide its 7,500 followers with the latest service updates. Customers can also telephone the Scottish Water Customer Helpline around the clock on 0845 601 8855.
The company has also launched a dedicated news account on Twitter to keep customers and stakeholders up to date with breaking news stories from around Scotland − such as media campaigns, work to refurbish infrastructure such as water mains and sewers, build new treatment works and refurbish existing facilities. The account name is @ScotWaterNews.
Helen Lennox, head of corporate affairs, said: "The increasing popularity of social media and our main website shows that there are a whole host of ways customers can get information about the work of Scottish Water.
"We are increasingly finding many customers go to the website first rather than calling our customers contact centre. That's why it is important we make available a variety of ways in which our customers can contact us.
Lennox added: "We are putting an increased focus on our work in communities around Scotland, and our new social media channels are designed to give customers increased choice about how they access information on our services − whether it's information in advance of work to improve services, or to provide an update to customers on those occasions when services are disrupted, for example because of a burst water mains.
"Customers may choose to call us, send a letter or email, but we know customers may wish to use social media to get in touch if they have a query or want to find out more about us and our services," she concluded.