Scottish Water launches TV ad campaign to tackle sewer blockages
Scottish Water has launched a national TV and radio advertising campaign to inform Scots how to dispose of bathroom and kitchen waste. The eight-week campaign is the company's "biggest ever" highlighting the impact of what people put down their toilets and sinks.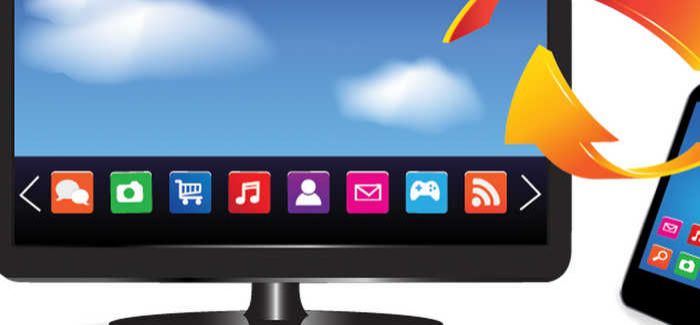 Scottish Water is using TV, radio and social media to warn customers of the impact of sewer blockages
The company, which spends about £7M a year clearing more than 45,000 blockages in the sewer network, said 80% of these blockages are created by household waste such as fats, oils, grease (FOG) and bathroom waste, in particular baby wipes and similar products. Sewer blockages can cause environmental pollution, flooding and odour issues in communities.
Chris Wallace, director of communications at Scottish Water, said: "For the first time we will be speaking to customers in every home in Scotland through a national a campaign on TV and radio. This will be complemented by two pilot campaigns in Hamilton and Dunfermline which have been identified as key areas for improving service and the environment. 
"We'll be doing radio, advertising direct mailing campaigns in these areas. Work will also take place alongside the NHS and midwives in the pilot areas to raise awareness amongst new parents on how to dispose of nappies and baby wipes safely. We'll also be visiting local schools to teach pupils about the importance of the water cycle and how to dispose of waste responsibly.
"Our aim is that these pilots will identify successful activities that will influence customer behaviour. This will then be the model we use to communicate this message across all of Scotland."
Scottish Water is also launching a dedicated web resource at www.scottishwater.co.uk/cycle so customers know how to correctly dispose of household waste, and utilising social media in a new way.
In addition to the usual linking to the campaign's webpages and videos via Facebook, Twitter and LinkedIn, Scottish Water is asking its 3,400 employees − from directors to apprentices − to use their own social media presence to increase the visibility of the campaign.