Scottish Water invests in Helenburgh sewer main upgrade
Work is starting on a £3.5M improvement works project to replace the existing sewer rising main at Craigendoran Pier, Helensburgh. The investment by Scottish Water is for a long-term solution to help mitigate the need for ongoing maintenance of the main, bringing lasting benefit to the community.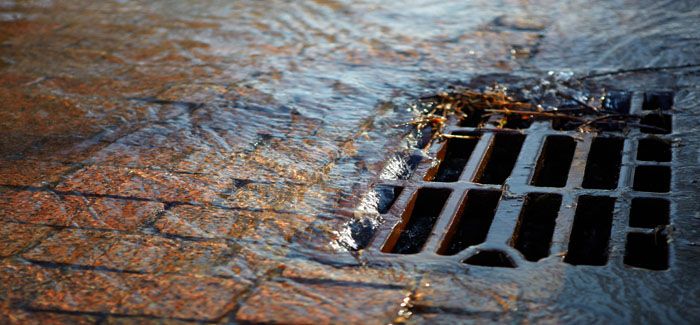 The first phase of work to replace 1,800m of main is scheduled to be completed by September. 

Ruaridh MacGregor, Regional Communities manager at Scottish Water, said: "Scottish Water is committed to investing millions of pounds in upgrading, maintaining and building new wastewater treatment and systems to ensure we meet the high European Legislation standards for protecting the environment. This project has been widely received by the community as the new pipeline being installed will significantly reduce the chance of failure in the future."

The activity will consist of the installation of an underground plastic pipeline from the existing Craigendoran Pier sewage pumping station to the existing sewage treatment works at Ardmore. 

Sam Neill, Programme Project manager, said: "The existing main is in a deteriorating condition so it is essential this is resolved as quickly as possible to ensure we are constantly providing the highest quality service."