Scottish Water investing £3.2m to tackle sewer flooding in Eyemouth
Scottish Water is to begin work on a £3.2 million investment to improve the wastewater infrastructure in Eyemouth to protect against flooding.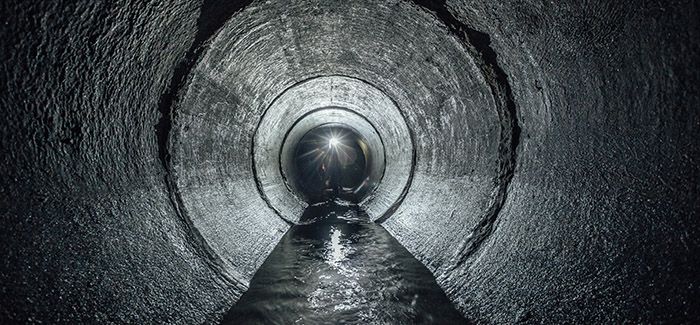 A small number of properties in the town have experienced internal flooding at times of heavy rainfall, which can overwhelm the sewer network.  
The work – which will take around eight months to complete – will increase the capacity of the sewer network to better protect properties and streets from external and internal flooding. 
A total of 120 metres of larger sewer pipes will be installed and a new underground storm water storage tank will be built.  
Scott Fraser, Scottish Water's regional corporate affairs manager, said: "Sewer flooding causes a great deal of distress for householders and it also has a detrimental effect on the local environment. This work should significantly reduce the risk of future sewer flooding in Eyemouth. 
"We have liaised closely with the community, including customers who have been impacted by flooding, on this project and will continue to keep people updated as this work progresses."