Scottish Water Horizons welcomes sewage heat recovery grant
Scottish Water Horizons has welcomed the Scottish government's announcement that it, along with alliance partner SHARC Energy Systems, has been awarded grant support to facilitate the installation of heat from sewer systems at five locations across Scotland.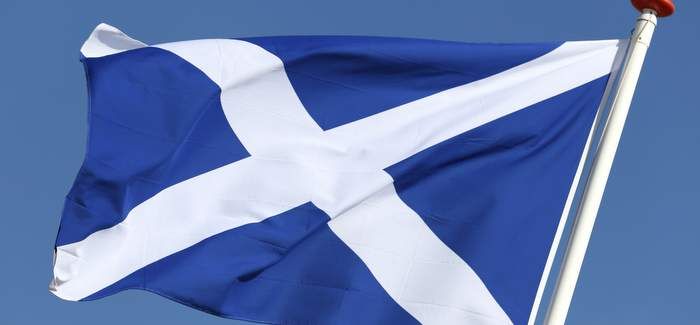 Funding from the Low Carbon Infrastructure Transition Programme (LCITP), managed through the Scottish government, has been granted to enable the development of five new projects that will play a pioneering role in transforming heating systems at various commercial and local authority sites by enabling sewers to be used to generate renewable heat.
Paul Kerr, head of Scottish Water Horizons, said: "We are delighted that we have been awarded funding to enable the acceleration of this innovative technology at key locations across Scotland. Using the sewer network as the primary source of heat, together with SHARC Energy Systems' technology, enables customers closest to the network to benefit from this innovative heating solution.
"Our alliance with SHARC Energy Systems is helping to deploy this proven technology on a wider scale, providing an innovative lower cost heating solution which will help contribute to a sustainable circular economy, tackle the threat posed by climate change and provide additional employment within local areas."
Russ Burton, chief operating officer of International Wastewater Systems, the parent company of SHARC Energy Systems, said the announcement of the LCITP was "a significant step for the business".
Work will now progress to finalise the legal and contractual formalities and each project will need to be completed and operational by September 2018.