Scottish Water Horizons partners Xylem for carbon reduction scheme
Scottish Water Horizons and Xylem Water Solutions have announced a new partnership which will help developers improve efficiency and reduce their carbon footprint.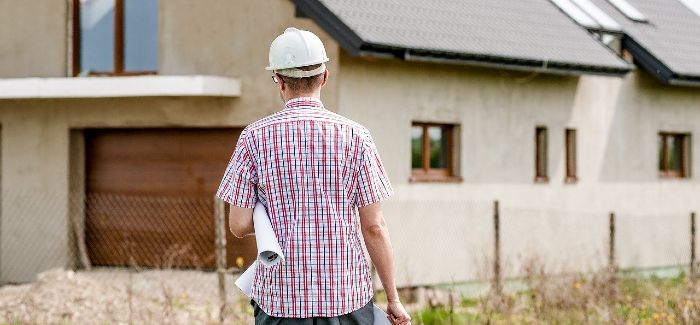 The two organisations have teamed up to provide the Scottish developer market with access to a "world-first" wastewater pump system with integrated intelligence.
Xylem's 'Flygt Concertor' system can sense environmental operating conditions and adapt the pumps performance to ensure they always operate at the optimum level, whilst providing intelligent feedback to station operators.
Compared with traditional pumps, Xylem claims its system offers up to a 70% saving on energy consumption, drastically reducing carbon and running costs.
Scottish Water capital liaison engineer David Thompson said: "With the installation of Xylem pumps at two of our pumping stations, we saw reduced energy bills combined with savings made through fewer call outs, repairs, pump replacements and maintenance time, which amounted to Scottish Water making collective cost savings of just over £42,000 per annum. The increased efficiency of the pumps also meant that we saw energy savings of around 30-40kWper year."
Scottish Water Horizons operations manager Colin Lindsay added: "In the midst of climate change, we're committed to supporting Scotland's journey to net zero emissions. Scottish Water has pledged to Net Zero five years before the Scottish government targets, so we want to do everything we can to drive efficiency and protect precious resources.
"The developer community is constantly looking for innovative systems that will help them reduce their carbon footprint whilst driving down costs. This partnership means they can choose the Flygt Concertor system, safe in the knowledge that installation will be managed and carried out by our team."