Scottish Water fined for two pollution incidents in 2011
Scottish Water has pleaded guilty to two counts of pollution at two sites in 2011, one in Ayrshire and the other in South Lanarkshire. The water company was fined a total of £9,750 at Hamilton Sheriff Court on March 26 for failing to comply with its licences at the two sites.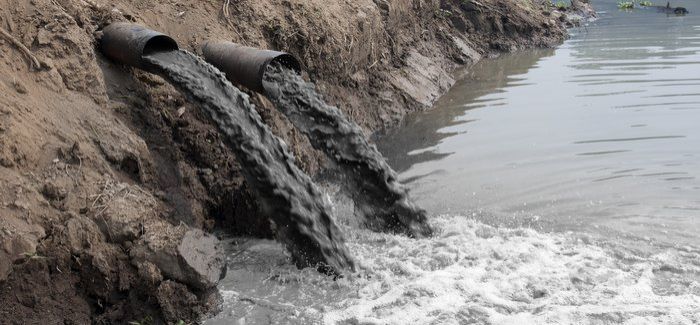 Both incidents were investigated by the Scottish Environment Protection Agency (SEPA), which discovered that a member of staff had left a valve on a manual setting at Amlaird water treatment works in Ayrshire, discharging sludge into Craufurdland Water.
Emma McGeachy, SEPA's investigating officer for the Amlaird case, said that there had been a history of unauthorised sludge discharges from the treatment works and that SEPA had warned Scottish Water about issues relating to these events on a number of previous occasions.
"The fact that this was caused because a staff member left a valve on a manual setting suggests that this pollution happened because of inadequate attention to procedure and improper management," she said.
At Stonehouse sewage treatment works in South Lanarkshire, a blocked screen resulted in a discharge to Cander Water.
Pamela MacKay, SEPA's investigation officer, said: "Scottish Water was aware that the macerator had been broken for some time and did not address the issue adequately. 
"At the very least we would expect staff to inspect the receiving watercourse to ensure there had been no adverse impact as a result of the prolonged mechanical failure, but it seems this did not happen."