Scottish Water drives water efficiency with housing developers
Scottish Water has teamed up with the Energy Saving Trust and a number of developers in Scotland to increase its understanding of water efficiency. The utility is aiming to establish what measures work best in terms of water efficiency in new homes in Scotland.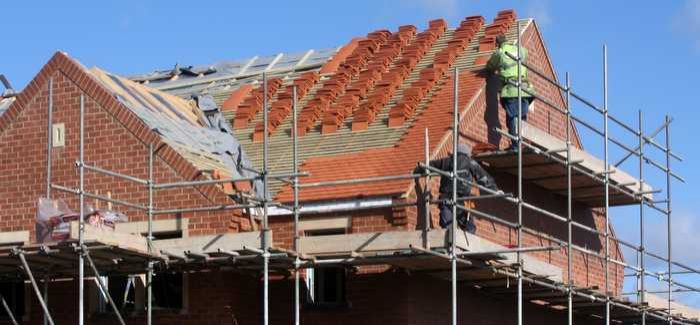 Monitors will be installed in new homes to measure water usage
The trial involves installing 2,000 water monitors on customers supply pipes that will automatically send text messages with details on consumption data over a number of years.
Miller Homes is one of the first developers who have volunteered as part of this trial.
Andy Wilson, water efficiency project manager at Scottish Water, said: "We approached Miller Homes who are collaborating with us, using one of their Edinburgh developments for the water efficiency trial. All of the homes will have monitors installed which measure water usage.
"We are currently installing the monitors and the Energy Saving Trust is visiting properties to ensure we know how many people are living there to help build our understanding of water use."
Some of the homes in the trial will receive a visit from the Energy Saving Trust to promote water efficiency messages. Scottish Water can then measure the effectiveness of the messages from the data supplied by the monitors.
In addition to the partnership with Miller, other developers are also working with Scottish Water on the trial, and the utility firm is encouraging more to get in touch to see how water efficiency measures can benefit the sustainability of new homes.
Stephen Mason, customer services director at Miller Homes, said: "Miller Homes has an on-going commitment to continue developing the water efficiency of its homes. Our homes are all installed with dual flush toilets and the latest taps, showers and radiators all use much less water and energy than those typically fitted before."