Scottish Water completes large scale Aberdeen pipe cleaning project
Scottish Water has completed a project to clean 100 miles worth of iron pipework in the Aberdeen area, safeguarding water quality for 20,000 homes.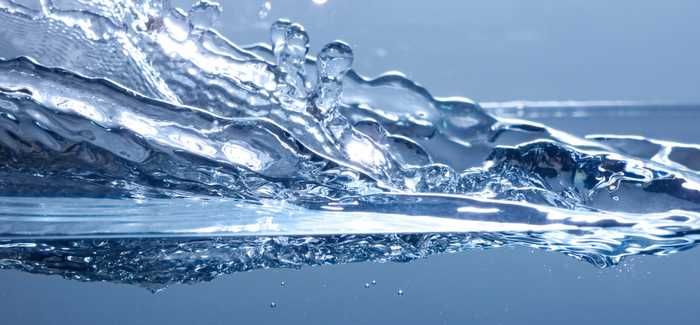 Prolonged contact in iron pipes can affect the taste and colour of water so any unlined iron pipes were identified and a polyurethane lining was applied to the inside of the pipes.

This involved the latest technology, where a special spray nozzle is slowly passed through a pipe while applying a thin coat of polyurethane lining.

John Scott, Project Manager with Scottish Water who oversaw the 17 month programme, said: "We are delighted to have completed such an ambitious project on time and on budget.

"The reality is that the quality of water delivered to the taps of our customers in Aberdeen was already outstanding, so they probably won't notice a difference.

"But that doesn't mean we shouldn't keep striving to make it even better and the work we have carried out here will safeguard that quality for many years to come."

He described the technology used as "clever and cost effective", and said that as well as helping to deliver high quality water, the project would provide real value for customers by extending the life of the network by several years.

"This technology also means there is no need to dig up mile and miles of roads and pavements, so is far less disruptive," added Scott.
The upgrade work took in a number of areas of the city, including Culter, Berryden, Rosemount, Whitehall, Queens Cross, Cove North, Findon, Portlethen, Newtonhill, Mannofield, Torry and Muchals. It took place over two separate periods, the first phase running from February to May 2013, and the second from September 2013 to October 2014.

Lord Provost of Aberdeen, Councillor George Adam, commented: "I congratulate Scottish Water on what has been one of their biggest projects in the North-east. We are fortunate because of where we live to be able to enjoy good drinking water from our taps and we appreciate Scottish Water's on-going commitment to improve the water supplied to the people of Aberdeen."