Scottish Water, CENSIS and Strathclyde uni in asset monitoring scheme
Scottish Water is collaborating with the University of Strathclyde and new innovation centre CENSIS on a project that "has the potential to transform" the ongoing maintenance and management of its assets by taking a more proactive, rather than a reactive, approach.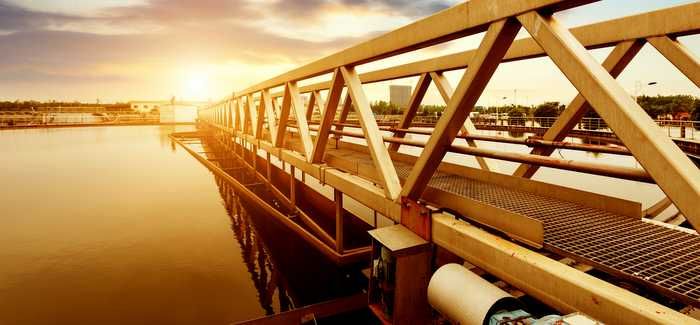 Preventative maintenance strategies will lead to significant cost savings
According to the university, the project could contribute significant financial efficiencies while Scottish Water's service for customers.
The university said Scottish Water has vast data concerning its water and wastewater pumping stations. However, a large number of pumps are often deployed in remote and demanding environments and means failure can lead to costly and time-consuming repairs as well as impact service quality.
The project will consider techniques to identify key signatures within large volumes of sensor derived data, enabling refinement and analysis so that Scottish Water can move towards "a richer application-based data" centred on prediction and maintenance scheduling.
"Being able to intervene in a timely manner and execute preventative maintenance strategies will result in significant cost savings; improved equipment reliability will lead to reduced outages, lower operating penalties and ultimately higher margins. Additionally, variability of supply will be minimised since potential pump failures will be more effectively managed."
Robert White, water operations north team manager at Scottish Water, said: "Prevention is always better than cure, and this piece of technology is going to act as an early warning system for potentially tens of thousands of our assets across the country.
"This software has the potential to make proactive maintenance a much easier task," allowing the company to plan its resources more effectively."
Dr Alison Cleary, a senior researcher in the Strathclyde group, commented: "The software could be used by almost any business that uses a large number of machines which require maintenance. This is an exciting project that could lead to significant efficiencies and savings for businesses in many sectors," she said.
CENSIS has contributed funding of £50,000 towards the project. Its chief executive, Ian Reid said: "We're excited to see the results of this initiative and how it can be adapted to other uses."