Scottish Water awards Tier 1 alliance partner contracts
Three companies have been awarded Tier 1 alliance partner contracts by Scottish Water to help deliver the utility's infrastructure capital investment programme.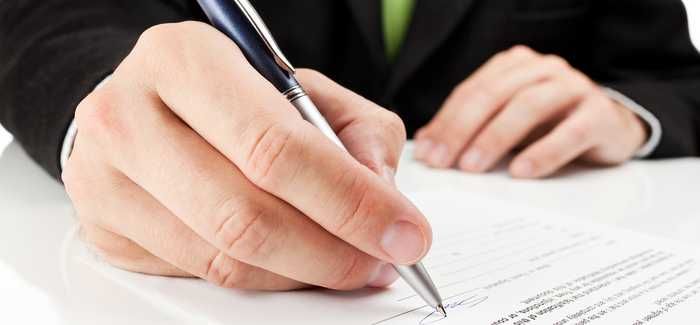 Morrison Construction, Coffey Construction and Fastflow Pipeline Services Ltd will each help deliver Scottish Water's quality and standards IV (Q&SIV) programme, which covers drinking water network assets, for the regulatory period 2015-2021. They will directly deliver work in the central belt of Scotland and in the north east of the country, with work elsewhere expected to be sub-contracted to Tier 2 framework contractors in the regions.
Seven companies were in the running for the work. The expected final value of the three contracts is £50M; there is also the option for them to be extended into the next regulatory period.