Scottish vacant non-domestic properties lose water charging exemption
Vacant non-domestic properties in Scotland will be brought into the country's water charging regime from next April. These properties are currently exempt but will be liable for water service charges where they are connected to services.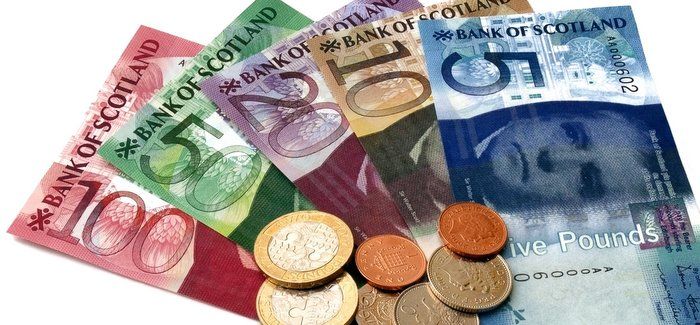 The development follows a public consultation, and revenue raised by this change will be used to maintain the current freeze in business charges, as announced by the Water Industry Commission for Scotland (WICS) in November 2014.
Roseanna Cunningham, cabinet secretary for Environment, Climate Change and Land Reform, said: "The introduction of these charges is on the basis that vacant properties benefit from water and sewerage services and should therefore pay for them. It is expected to generate some £15M a year additional wholesale revenue for Scottish Water, allowing business charges to be frozen. Without such a move, charges would have to increase by 5% over the period to 2021."
She said: "Thriving businesses underpin Scotland's economic growth and future prosperity. That's why we want to make sure the cost of doing business is kept as low as possible, while also ensuring the underpinning charging regime is fair for everyone, broadly cost-effective and harmonised.
"Following a consultation and in line with the Principles of Charging Statement, the Scottish government will therefore introduce charges for vacant businesses and non-household properties taking effect from April 1, 2017."
The Scottish government has also launched a consultation seeking views from the business sector about modernising the charging regime for unmeasured charges, such as surface and road drainage. 
Proposals include that charges are calculated relative to the current Rateable Value-based Water Service Charges, as most recently assigned by the Scottish Assessor, rather than historic values and that changes are phased over a three-year period.
Cunningham said the consultation is aimed at "modernising the basis upon which unmeasured charges including drainage charges are calculated". 
She said: "Whilst our proposals are revenue neutral, the changes will affect the charges paid by every business in Scotland. We are therefore keen to seek views on when the new arrangements should take effect and whether any transition measures are necessary."