Scottish government vows to take action following water contamination
The Scottish government has stated that "any necessary action" will be taken following the recent water contamination reported in North Lanarkshire, which closed nine schools and affected thousands of homes. Derek Mackay, minister for Transport and Islands, said the drinking water quality regulator will carry out an investigation and will conclude that report. "There will be an expectation that any necessary action that is recommended will be taken."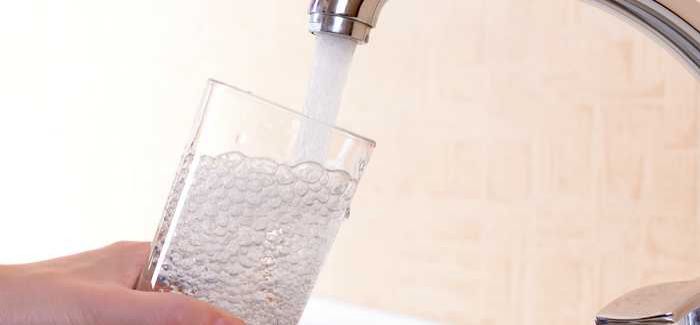 Residents were told not to drink tap water
The minister had been responding earlier this week to a question from John  Wilson, MSP for Central Scotland, about the Scottish government's reactions to the water contamination, where residents had been instructed not to cook, drink or wash with the tap water. Scottish Water distributed bottle water to affected residents.
Wilson asked: "As the minister is aware, 6,000 properties across Newarthill, New Stevenston, Dalziel Park, Chapelhall and Carfin were affected last Thursday [June 18], with Carfin not getting the all-clear until Friday. When can we expect the report on how the incident was caused? How detailed will that report be?"
Mackay said: "I assure the member that intensive work to establish the cause of the contamination continues, that all necessary action will be taken and that all relevant powers are ready to be used, should they be required. I assure him that quick action was taken and that a full report will be produced. I will return to him on the timescale for that report, but it is very important that we establish the cause so that we can act on the lessons learned."
The minister told the Scottish Parliament all the relevant actions were taken as soon as there was any concern. "When there is any evidence of contamination or a breach, it is acted on very quickly, and that happened in this case. We will be able to take further action once we have learned what caused the contamination. That is why an intensive investigation is underway to establish the cause."
He said Scottish Water had responded quickly to the situation, and the key issue now was to identify the cause and minimise the risk that it happens again.