Scottish contract award for Anglian 'not privatisation'
Criticism of the Scottish Government's choice of Anglian Water Business (AWB) for a key public sector water contract as 'privatisation' is misguided, the chief executive of Scotland's economic regulator for water said yesterday.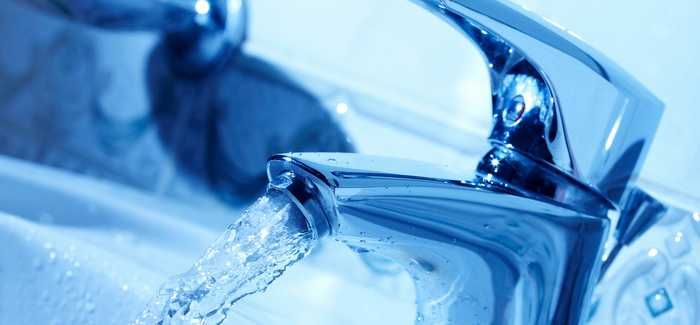 AWB has been named as the 'most competitive bidder' for the contract to provide water and wastewater services to more than 100 public sector organisations in Scotland in an expected £80M-a-year deal. The move has been criticised by the Scottish Green Party and some in the media who expected the see the contract awarded to Business Stream, a subsidiary of publicly-owned Scottish Water.
But speaking at WWT's Water Scotland conference in Glasgow yesterday (October 7th) Alan Sutherland, chief executive of the Water Industry Commission for Scotland, said that talk of privatisation in relation to the deal was wide of the mark.
"In Scotland we have worked very hard to ensure there is a genuine level playing field," said Sutherland. "What does a level playing field do? Essentially it ensures that a licensed provider with an efficient level of cost can compete effectively with incumbents – there aren't any short cuts. It's interesting when you read the press and you see these references to privatisation. When Scottish Water's Business Stream started serving Bernard Matthews in Norfolk or House of Fraser in London, did we call that privatisation? It doesn't seem very consistent."
Scotland has had an open market for non-household water customers since 2008, and Sutherland has been advising regulators south of the border on the opening of the retail market in England in 2017.
From the same platform, Keith Brown, Cabinet Secretary for Infrastructure, Investment and Cities in the Scottish Government, said that the deal made sense under Scotland's "innovative regulatory framework" and would represent good value for the public purse.
"The key point here is that retailers offer value for their customers, and in my view we have got a good deal for public bodies, with savings of up to £40M over the life of the contract," said Brown. "But 96.5% of Scotland's population receive water supplied by Scottish Water, which is a public utility. There is no intention to change that – Scottish Water is not being privatised."