Scotland's water quality regulator voices coliform concern
Water quality in Scotland has remained at a high standard in 2014, although some testing parameters still show room for improvement, according to the annual report of the Drinking Water Quality Regulator (DWQR).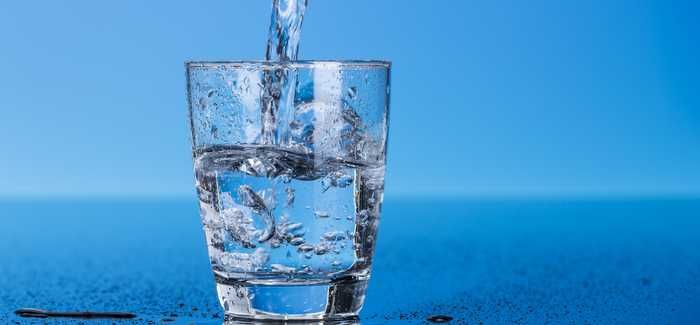 The DWQR, which monitors Scottish Water's compliance with drinking water standards, said that of 318,111 regulatory tests carried out on Scotland's drinking water last year, 99.89% met the required standard. This figure has remained the same from 2013, with improvements on some parameters set against deterioration in others. The long-term trend shows that water quality has improved since Scottish Water was formed in 2002, when 99.28% of samples were compliant.
"It is satisfying to be able to report that in 2014 Scottish Water have maintained their high level of compliance, which reflects their efforts over the past year," said Sue Petch, the Drinking Water Quality Regulator. "This by no means indicates that further improvements cannot be delivered. Work is still needed to make sure that all of Scotland's water assets are well maintained and sufficiently resilient to deal with challenges presented by changing source water quality," she said.
In particular, the regulator did note that testing for microbiological parameters – with the indicator organisms being coliforms and E.coli – had shown a "deterioration throughout the water supply system," in particular for tests carried out at treatment works rather than from customers' taps.  There were 40 failed tests for coliform during the year, and two for E.coli.
"There are more than double the number of coliform failures at treatment works in 2014 than for 2013," said Petch in the report. "I am disappointed to have to report this position and have requested that Scottish Water examine disinfection processes, in detail, at all of its treatment works."
On a more positive note, the report states that metal parameters – aluminium, iron and manganese – had shown "significant improvement" following Scottish Water's recent investment in its pipe network. This should feed through into reduced incidence of discoloured water and fewer customer complaints in future, predicted the regulator.