Scotland's private supplies failing quality tests
The quality of all private water supplies (PWS) in Scotland is giving concern to the Drinking Water Quality Regulator (DWQR). In its annual report for 2012, which was released on 27 August, the regulator says water quality, "particularly microbiological quality, continues to be of concern."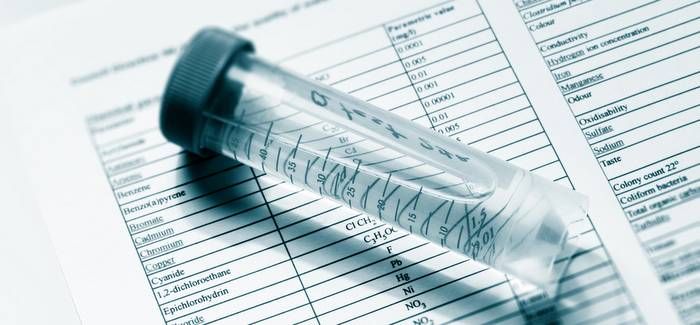 Even private water supplies with disinfection are failing to meet standards.
Of 2,158 tests on 'Type A' supplies for E. coli, which is used as an indicator for faecal contamination, 15% contained E. coli and therefore failed the standard, a similar proportion to 2011. As a comparison, less than 0.01% of public water supplies failed the standard. Coliform bacteria were found in a third of private supplies.
Type A supplies are those which supply on average more than 10m3 of water per day, or serve more than 50 people, or supply a commercial or public activity.  Faecal contamination of drinking water supplies can pose a potential immediate risk to health of anyone drinking the water.
Owners and users of PWS are strongly advised to ensure that they follow any advice given by Environmental Health teams on minimising this risk.
The report says, "It is strongly recommended that where sampling shows that there is E. coli in a PWS, or where a risk assessment shows that there is a risk of faecal contamination, the catchment and source of the supply should be protected from animals and animal waste, and from sewage contamination. Additionally, appropriate treatment, including disinfection, should be installed and maintained to protect the health of consumers of the supply from E. coli and any other pathogens that may be present in the supply."
The DWQR also noted that a significant number of failures of the E. coli standard are continuing to occur at supplies where there is disinfection. The report said that in 2012, of 762 failures for E. coli standard, 40% of the supplies had disinfection.
DWQR says it expects local authorities to continue to work with owners and users of PWS to ensure the health risks from PWS are minimised, and if necessary that local authorities will use the regulatory powers available to them in order to protect public health. Due to the concerns over the poor compliance with water quality standards, DWQR held a workshop with stakeholders including local authorities and health boards in October 2012 to begin the development of a strategy for improvement.
Non-means tested grants of up to £800 per property to improve PWS are available from local authorities to all who own or use a PWS. In the 2012-13 financial year £1.58M of grants were awarded for PWS improvements.