Scientists develop alert system for bathing water quality
A system to alert local authorities and the public when bathing water becomes hazardous due to elevated micro-organism populations is being developed by scientists from the 17-country European research consortium Genesis.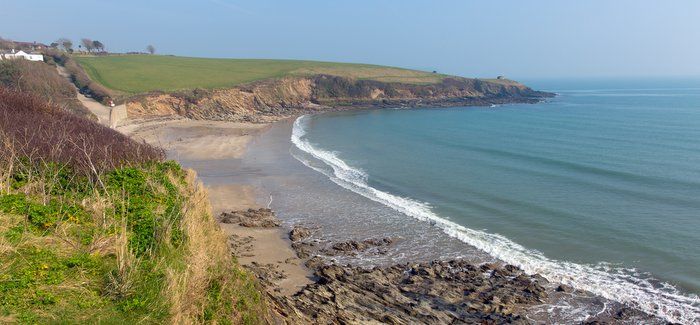 Disease-causing micro-organisms could still be present in bathing waters, and may thrive due to climate control
The researchers have found the effects of climate change may increase the amount of pathogens entering bathing waters in some areas. The Genesis (groundwater and dependent ecosystem) study found while higher temperatures can reduce micro-organism populations, contamination from runoff caused by increased rainfall is likely to outweigh this effect.
Its authors said even when bathing waters meet the microbiological standards of the Bathing Water Quality Directive, many potentially disease-causing micro-organisms could still be present – and may thrive due to climate change.
The researchers modelled the effects of local rainfall and river floods on pathogen contamination in the Szczecin lagoon, in the southern Baltic Sea.
They considered different climate change scenarios, including heavy local rains, river floods and warming of 2°C. The study focused on two bacterial indicators from the EBWQ of faecal pollution – Enterococci and Escherichia. coli.
A rise in water temperature of 3°C would reduce the survival of both bacteria, particularly E. coli, however the reduction is not substantial. The model suggested the other negative effects of climate change, such as increased rainfall and river floods, are likely to have a greater impact.
The researchers have used the model to develop a prototype alert system, which they hope to combine with local environmental data such as that from wind speed sensors, to predict pathogen levels in rivers. This would allow automatic online updates of predicted bathing water quality to safeguard the public, and could be communicated via email or newsletter.