Scarsella exits race to become Thames chief
Basil Scarsella has pulled out of talks to become the new CEO of Thames Water.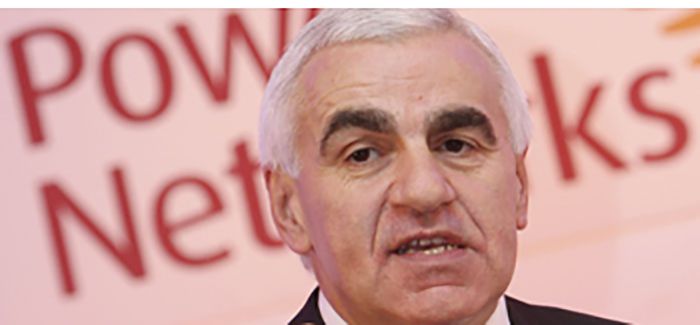 He had been the leading contender to becomes Thames's new chief since November, but the company has now been forced to resume its search for a successor to Steve Robertson, who was ousted last May after a period of weak performance.
Scarsella told sister publication Utility Week that he plans to remain in post as chief executive of UK Power Networks (UKPN).
Sky News revealed at the weekend that Scarsella had withdrawn his application for the role of chief executive at Thames, just as an official announcement confirming his appointment was expected. The story quoted a source at Thames who said Scarsella had stepped back for "entirely understandable personal reasons".
Speaking to Utility Week, Scarsella confirmed the new turn of events but insisted they would not impact his existing leadership position. Instead, Scarsella indicated he was looking forward to continuing as chief executive of UKPN, a role he has held since 2011.
Thames chairman Ian Marchant maintains a dual role as interim chief executive.
A spokesman for the company said: "The board of Thames Water, led by Ian Marchant, has been conducting a thorough search for a CEO. It would be inappropriate to comment on an ongoing process and we will make an announcement when a decision has been made.
"We have a committed and strong leadership team driving our plans forward, and our focus on delivering for customers and protecting the environment remains unchanged while the search continues."
Ofwat's final determination on the company's business plan for the next five years saw the regulator allow Thames Water to bid for up to an additional £480 million to deliver improved service resilience.
But in order to access this, Ofwat added that they will need to pass a series of tests and Thames' investors will also need to provide substantial additional funding.